A picture says more than a thousand words
This sentence is a classic for a reason – because it's true.
The average person only remembers 20% of what they read, but 80% of what they see. Photos are therefore a great way to ensure your customers and partners both understands and remember the messages you're conveying on your website.  
Give your marketing a professional glow-up with high quality portraits and employer branding photos.
No matter which of our services you're in the need of you will always receive the photos in a format that can be used for everything from your website, online advertisement, SoMe posts, posters and other prints.
Everything in corporate photography
Our services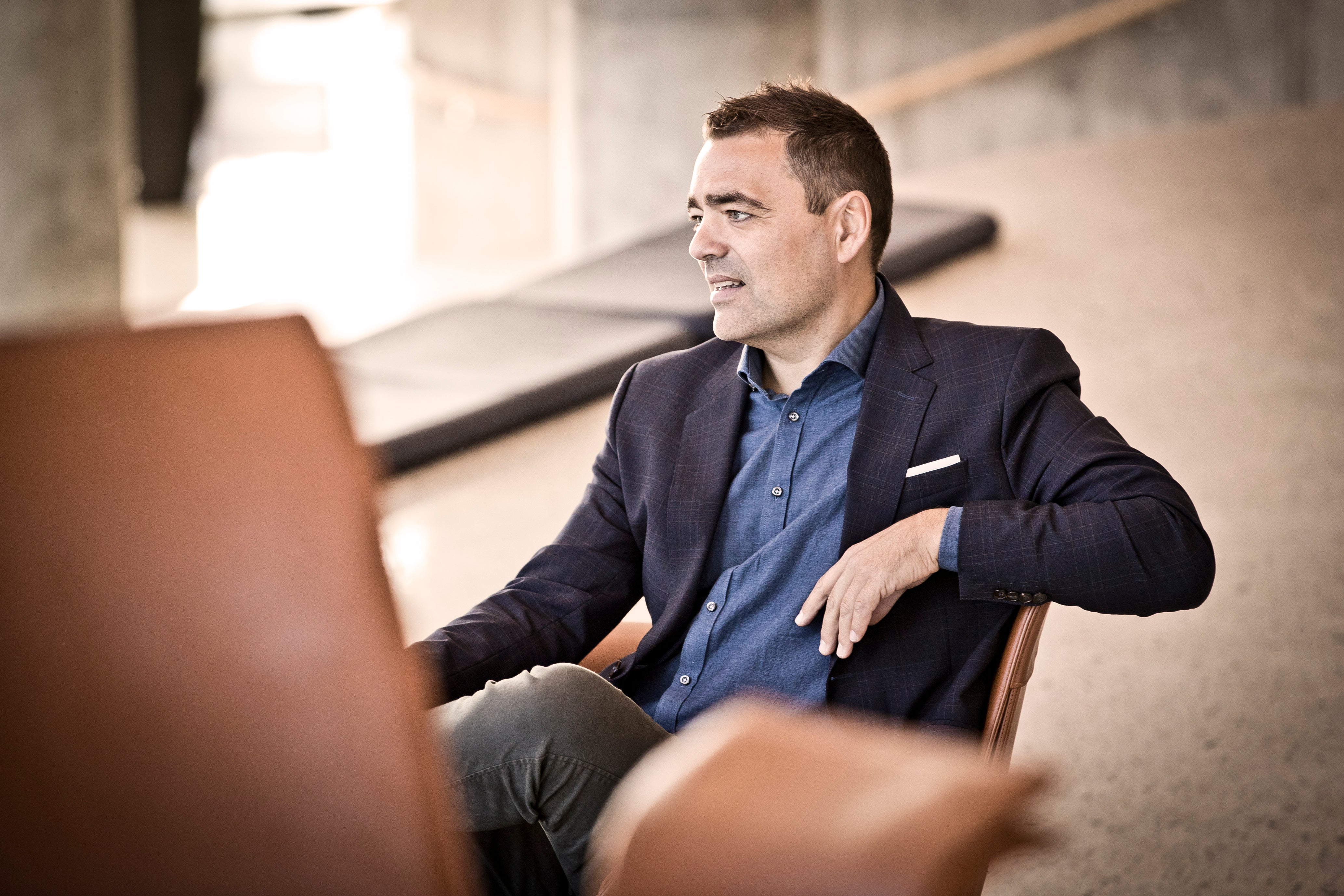 Corporate portraits
Keep your branding streamlined by having professional portraits commissioned for all your employees.
Explore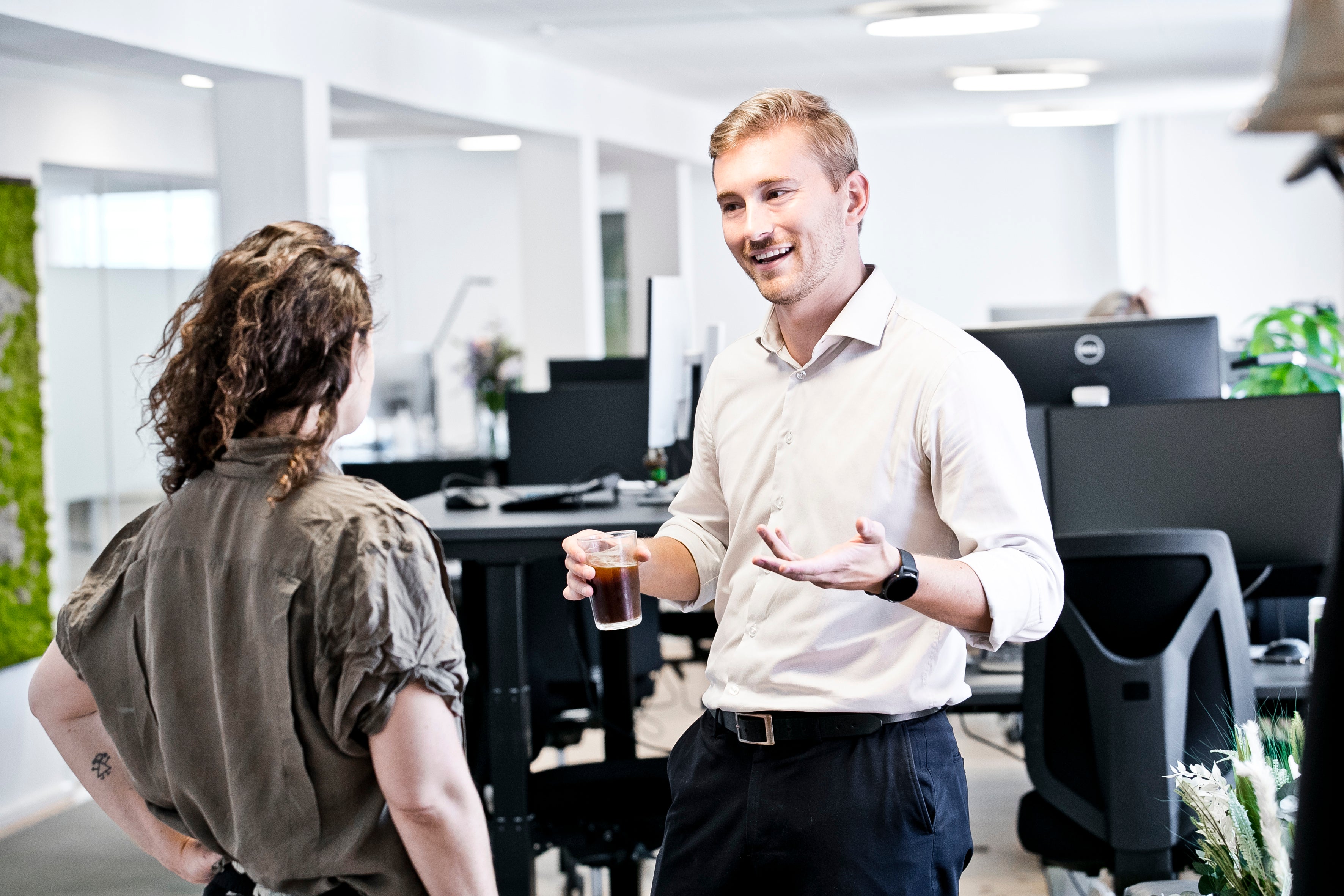 Employer Branding
Increase the authenticity and personality of your external communication by introducing photos from real work situations in your employer branding.
Explore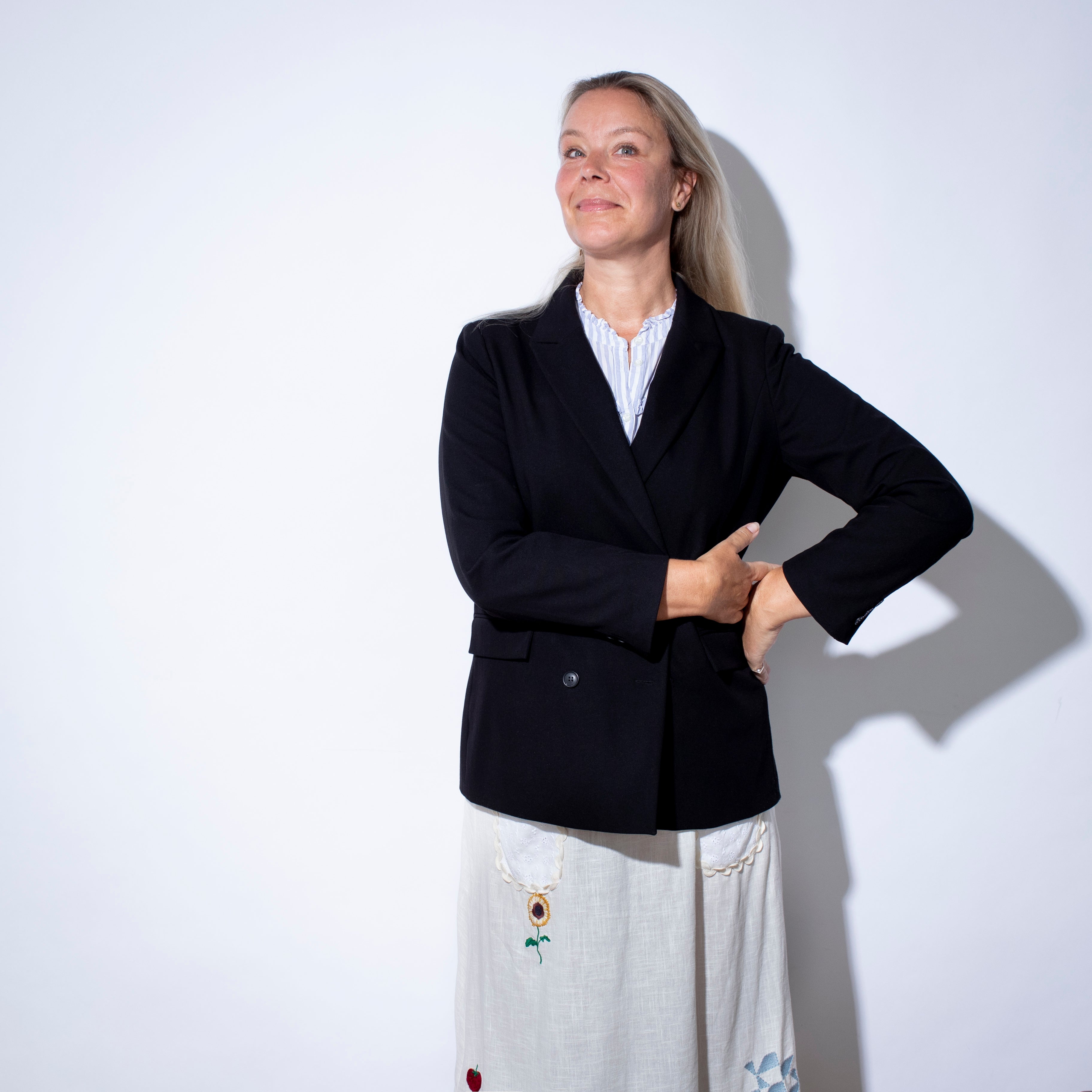 LinkedIn portraits
Make sure you convey professionalism to future employers, partners and customers by using
professional portraits across your personal branding channels.
Explore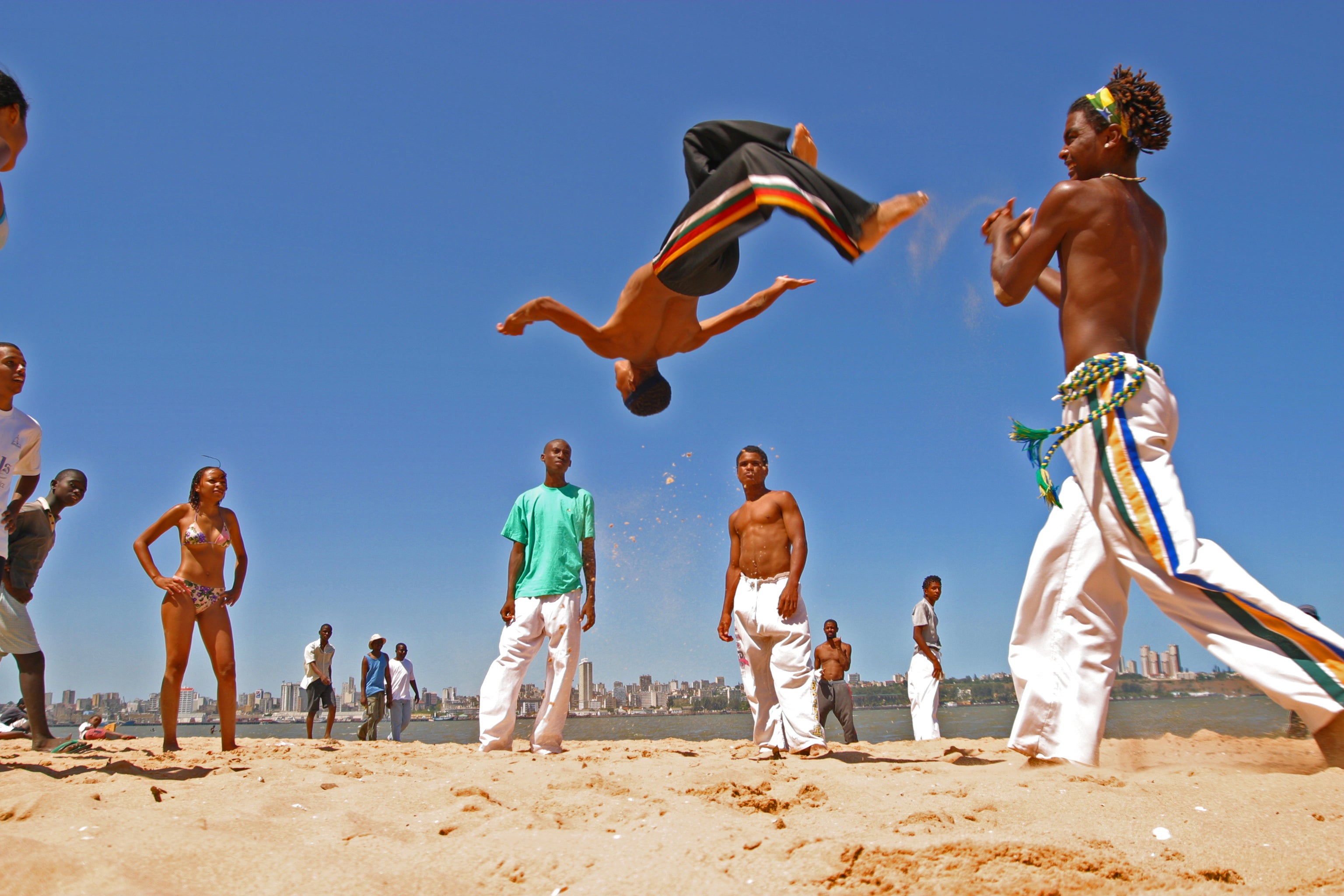 Photos from abroad
Whether your project abroad is for charity or commercial work, capturing the real moments is a perfect way to improve your visual storytelling.
Explore
FAQ
Did you not find the answers you were looking for? Please reach out! We're always happy to help.
Can I book a photoshoot on a weekend?

It is possible to book a photoshoot during the weekend. Please reach out to us here, to book a date.
Do I own all the rights to the photos afterwards?

Yes! You'll receive full rights to use the photographs after the shoot, however, we do retain the right to also use the photos as part of our professional portfolio, including our website and social media accounts.
Can I book you to go outside Copenhagen?

Yes – We're always happy to travel anywhere in Denmark for a photoshoot. However, when we need to go outside the greater Copenhagen area, we charge an additional transport fee.
Do you bring all the necessary equipment?

Of course. When we go on location to shoot portraits or employer branding photos, we always bring all the necessary equipment, so you don't have to think of anything.
Is it okay to take the portraits in our offices, or do we need to come to your studio?

You're always welcome to come to our studio in by Kongens Nytorv in Copenhagen, however, most of our clients chose to take the portraits in their own offices and buildings, to save on transport time for the employees.

We always bring professional lights etc. to make sure that we get the best results no matter which location the shoot takes place.