LinkedIn portraits
Your profile picture on your LinkedIn is your chance to set the scene for your personality and create a good firsthand impression for potential employers and clients.
Ensure you convey competence and reliability by using a professional portrait across your online channels.
67% of recruiters visit your LinkedIn profile before inviting you to an interview, and with an ever-increasing focus on people's online presence, using professional photos on your online platforms are more important than ever.
There are many reasons for improving your online presence, such as:
When you're seeking new job opportunities
If you're working towards a promotion
When you have an upcoming speech at a conference
If you're a freelancer hoping to attract new clients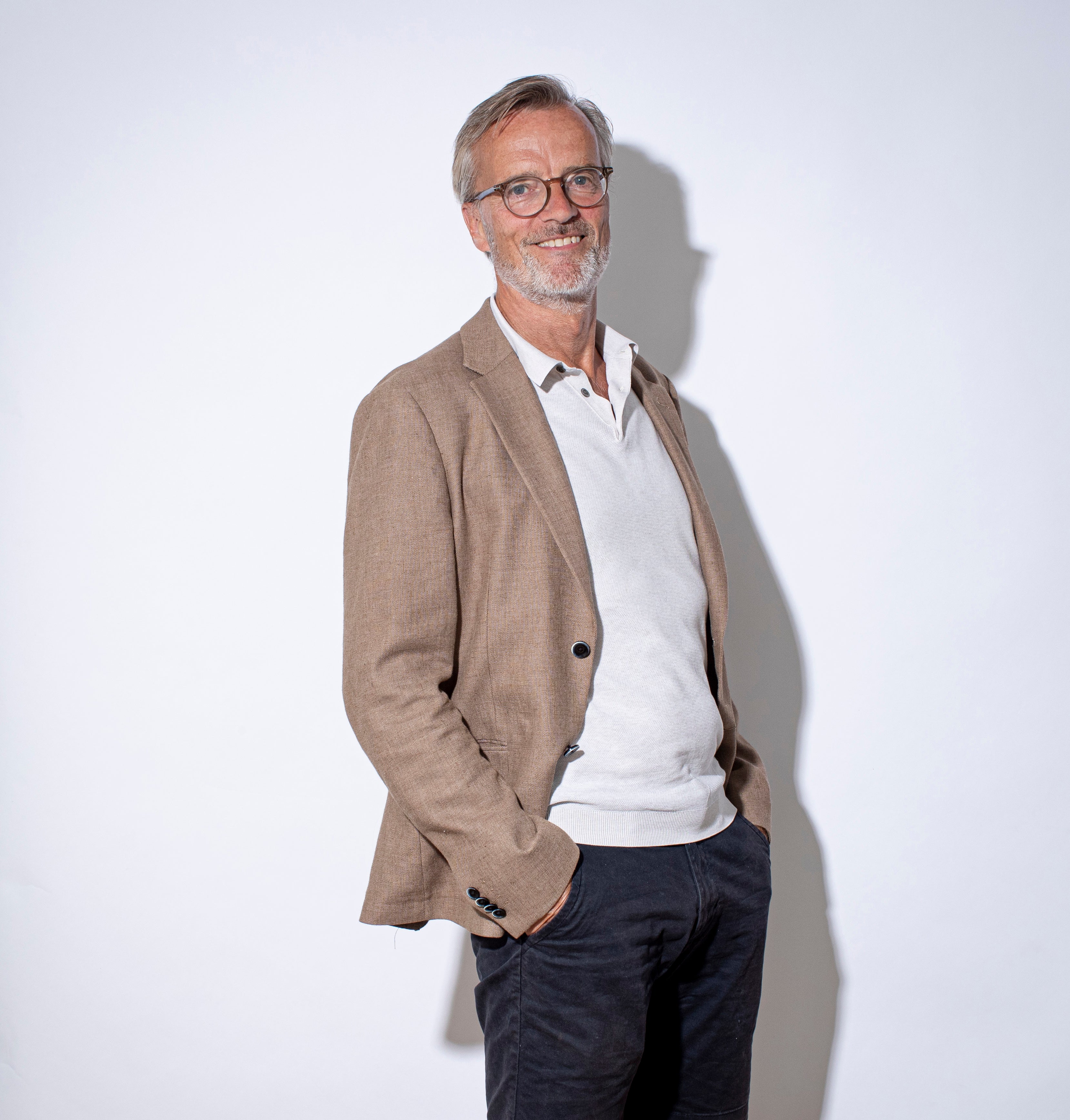 Book your appointment
STANDARD PACKET
1 hour photoshoot
20 photographs to choose between
1 professionally edited photograph
1.250 DKK
I'm self-employed/freelancer is it relevant for me?

Absolutely! When you're selling your own products and services, it's important that your online presence conveys trustworthiness and professionalism.

When you're selling a service it's especially important that the photos you use to market yourself is up-to-date and truth to yourself, as clients generally won't trust a person that shows up and doesn't look like themselves.
What should I bring for the photoshoot?

Nothing, but yourself and your good mood. However, you are more than welcome to bring an extra set of clothes, if you'd like to change halfway through the shoot.
How long will it be until I receive the final photograph?

You will receive the final image within 2 weeks of choosing your favorite photo.
Can I cancel my appointment?

You can always cancel your appointment up until 48 hours before the photoshoot.

If you don't show up on the day without having cancelled beforehand we charge a 500 DKK no-show fee.